Collection of human metabolic tissues available to R&D teams, Comet offers a high quality samples in order to allow the discovery and the validation of biomarkers associated with the onset of type 2 diabetes.
Understanding of pathophysiological mechanisms involved in type 2 diabetes
Find potential new therapeutic targets
Search for diagnostic markers for the monitoring of type 2 diabetes and its comorbidities
Effectiveness measurement of the pharmalogical treatments
Patients stratification for the choice of the anti-diabetic medications to be use
COMET (COllection of MEtabolic Tissues) biobank is a high-quality collection of insulin-sensitive tissues (liver, muscle, adipose, and epiploic artery tissues) and blood sample derivatives (plasma, serum and DNA), collected from 270 grade 2-3 obese patients (BMI ≥ 35 kg/m2) undergoing bariatric surgery. In addition to the biospecimens, relevant data on patient such as clinical/biological characteristics and sample handling are also collected.
The clinical trial was approved by the Sud Méditerranée I Ethics Committee and is registered under the number NCT02861781.
Diabetes type 2 prevalence have reached an epidemic epidemic dimension, with almost 415 million adults worldwide, according to the International Diabetes Federation's latest estimates. The COMET Bio Collection come from a project aiming to set up a collection of human tissues and associated data from patients presenting obesity, with or without metabolic abnormalities; its objective is the identification and validation of biomarkers associated with the onset of Diabete type 2 and its aggravation.
Three groups of patients, of different age and metabolic status, corresponding to the different stages of the disease, were constituted: type 2 diabetics, insulin-resistant, phenotypically insulin-sensitive were recruited as part of a bariatric surgery. The samples are stored and managed by the Biological Resources Center of Montpellier which holds all the expertise and quality standards (ISO 9001-2015, NFS-96 900).
Comet samples
A long-term follow-up of the patients
A long-term follow-up of the patients undergoing bariatric surgery will allow the collect of plasma and serum not at the beginning but also 3 and 12 months after. All of the samples are extensively annotated with clinical data, such as medical history, medication and staging/grading.
Large diversity of tissues
The samples come from a large number of patients and offer a wide variety of tissues involved in glucose-lipid metabolism as well as blood products for each patient: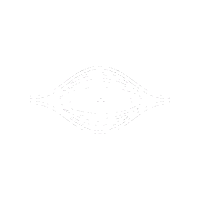 Muscle

Liver

Subcutaneous & omental adipose tissue
Epiploic artery

Plasma & Serum

Genomic DNA &
circulating RNA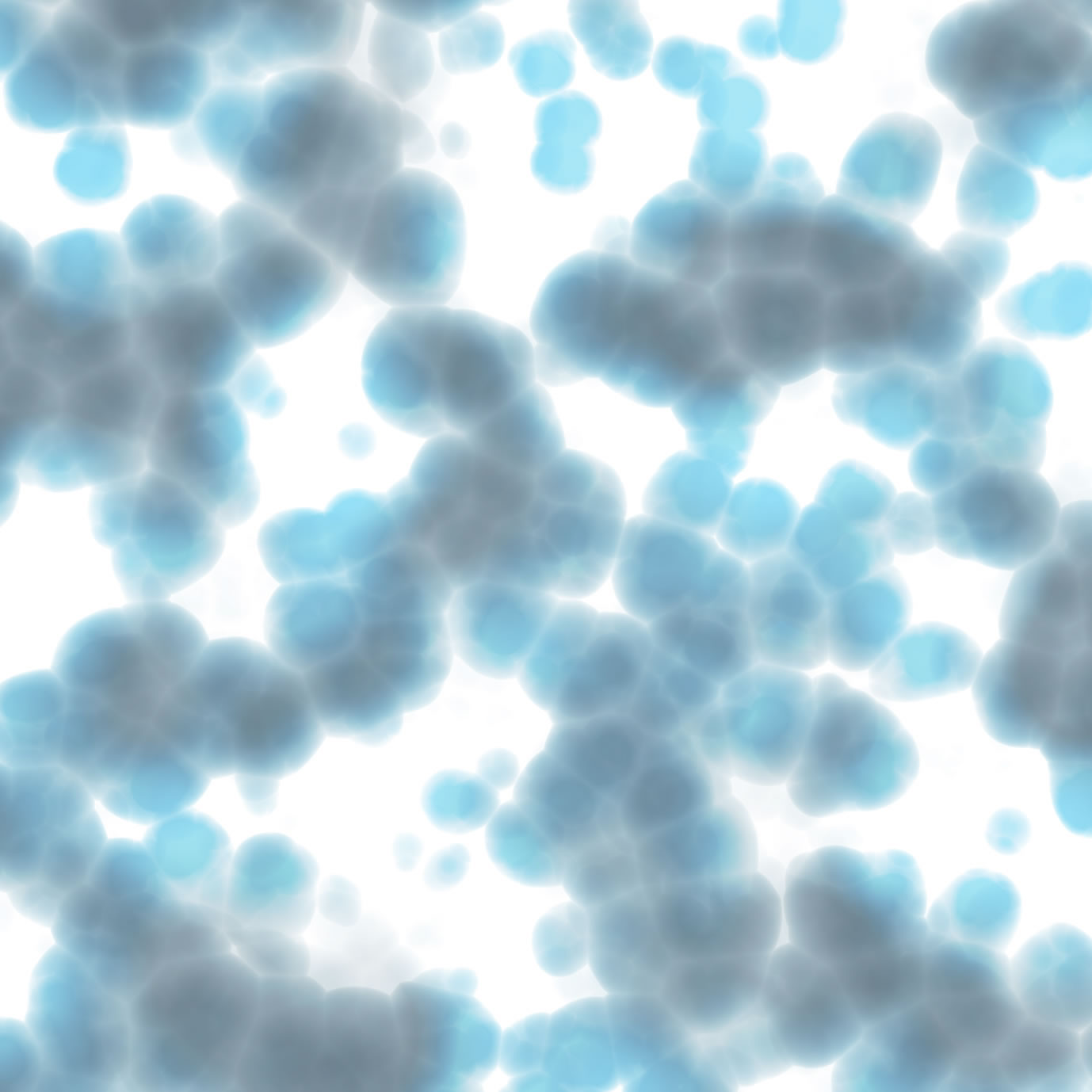 When constituting the biobank, thanks to an Industrial partner the aim was to establish a Quality Management System (QMS) to meet the reliability and quality requirements necessary for its scientific valorization.
The COMET QMS includes:
Quality Assurance procedures to standardize all stages in the biobanking process
Quality Controls on samples from the first patients included in order to validate the sample management process and ensure reproducible biospecimen quality.
Quality
The Montpellier Biological Resource Center in charge of the storage and the transfer of the biological ressources is certified ISO 9001 and NFS 96 900. Each step of the development of the collections, from the point of collection to storage is normalized by standard operating procedures.
Disposal
Total respect of confidentiality. All data provided are in accordance with the legislation in force, in the matter of obtaining consent, declarations to the CNIL or the Ministry of Research.
Material Transfert
The transfer of biological material takes place in accordance with the regulation in place.
Data
The samples are associated with relevant data such as : eating behavior, physical activity, sleep, family history, co-morbidities, treatments, quality of life questionnaires, depression scores, etc.
Data
The available phenotypic data, associated to the samples, include:
Clinical data
onset of obesity
onset of diabetes
comorbidities
concomitant therapies
family history
Biological analyses
serologies
fasting blood glucose
fasting plasma insulin
HBA1c
total cholesterol and HDL
triglycerides
uric acid
ASAT
ALAT
γGT
PAL
bilirubine
CRP
C peptide
FFA
- complete blood cell count
créatine
---
Minimum Data Set (MDS)
Study arm (Insulinosensitive, Insulin Resistant, Diabetic)
Age
Sex
Weight and size at the time of the operation
Result of inclusion serologies (HIV 1 & 2, Hepatitis B and HepatitisC)
Insulin level
Glycaemia
HbA1c
Cholesterol
Triglycerides
HDL- Cholesterol
A long-term follow-up of the patients undergoing bariatric surgery will allow us to collect plasma and serum not only immediately before surgery but also 3 and 12 months after.
You have a project ? Ask for a quote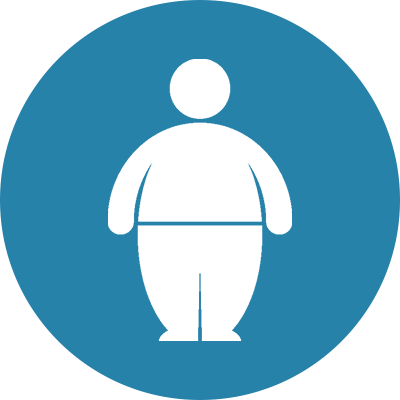 The tissues are collected during a bariatric surgery of obese patients (BMI> 35). Three groups of patients of different metabolic status, corresponding to different stages of the disease, consist:
SATT AxLR - 950 Rue St - Priest, 34090 Montpellier
Hôpital Saint-Éloi - 80 avenue Augustin Fliche 34090 Montpellier